MotoFino Parts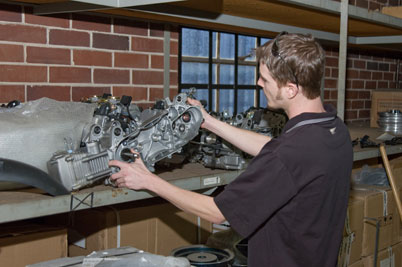 There is one question that every dealer asks us and we have been asked this question by hundreds upon hundreds of dealers: "Do you have parts?"

And the answer is a resounding "YES".

The success of any dealership is the ability to service the customer in such a way that they are happy and recommends their friends to buy from your dealership too. But no customer is ever happy if their scooter is sitting in your shop for weeks and months while you wait for a part. So from the very beginning we decided to build our company on meeting the needs of our dealers – so, yes, we have parts.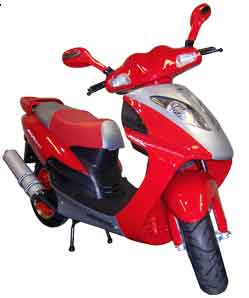 We stock and have on hand the parts for each model we sell and have sold. Orders taken in the morning generally go out the same day via FedEx ground. And yes, parts can look the same on the outside, but be really different on the inside. We sell only the "A" grade of parts. Why, because we stand behind them – we replace them if they are defective, so we send only the very best.

Dave Richeson is the MotoFino Parts Manager. No one in the industry compares with his knowledge and skills in the parts arena. But he is not alone; we have Greg, Russ, Jessie, Jeremy and even Tom. Parts run through our company and some would say even our veins.

"Yes, we have parts!"

Visit our Parts Website today: http://www.motofinoparts.com

Copyright © 2008-2010 MotoFino USA, Inc